We help businesses
innovate and grow
With over 10 years of experience helping businesses to find
comprehensive solutions
Our Company
Get in Touch
We help businesses
innovate and grow
With over 10 years of experience helping businesses to find
comprehensive solutions
Our Company
Get in Touch
FINANCE WORDPRESS THEME
With over 10 years of experience helping businesses to find
comprehensive solutions
Our Company
Get in Touch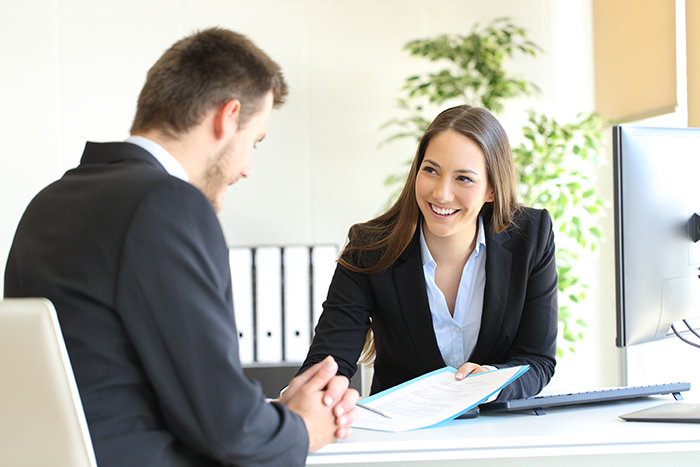 Sed ut perspiciatis unde omnis iste error sit voluptatem accusantium doloremque lau dantium, rem aperiam eaque ipsa ab illo inventore veritatis
Sed ut perspiciatis unde omnis iste error sit voluptatem accusantium doloremque lau dantium, rem aperiam eaque ipsa ab illo inventore veritatis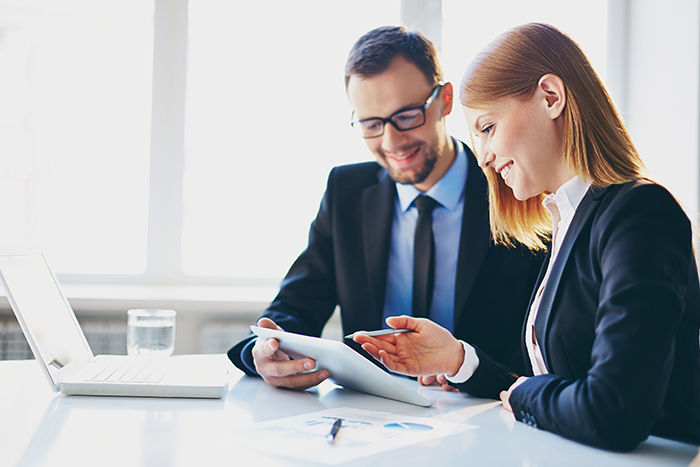 Sed ut perspiciatis unde omnis iste error sit voluptatem accusantium doloremque lau dantium, rem aperiam eaque ipsa ab illo inventore veritatis
GET A CALL BACK
 If you need to speak to us about a general query fill in the form below and we will call you back within the same working day.
COVID Tax Tip 2021-46, April 8, 2021 Normally, any unemployment compensation ...
The Internal Revenue Service posted information about how to correctly compute t...