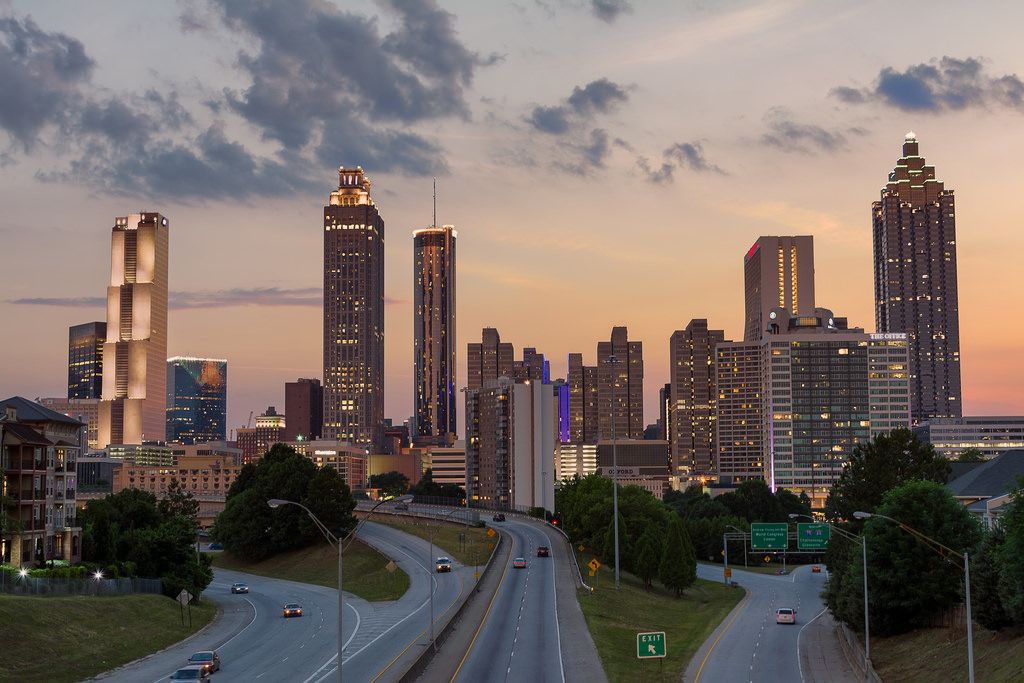 Committed To Keeping Your

Finances

In Order.
Our Mission: To provide exceptional financial and professional services while maintaining the highest levels of integrity and professionalism. To meet the current and future needs of our clients and help them to cultivate long-term success. To respect our staff and those we serve as professionals and individuals.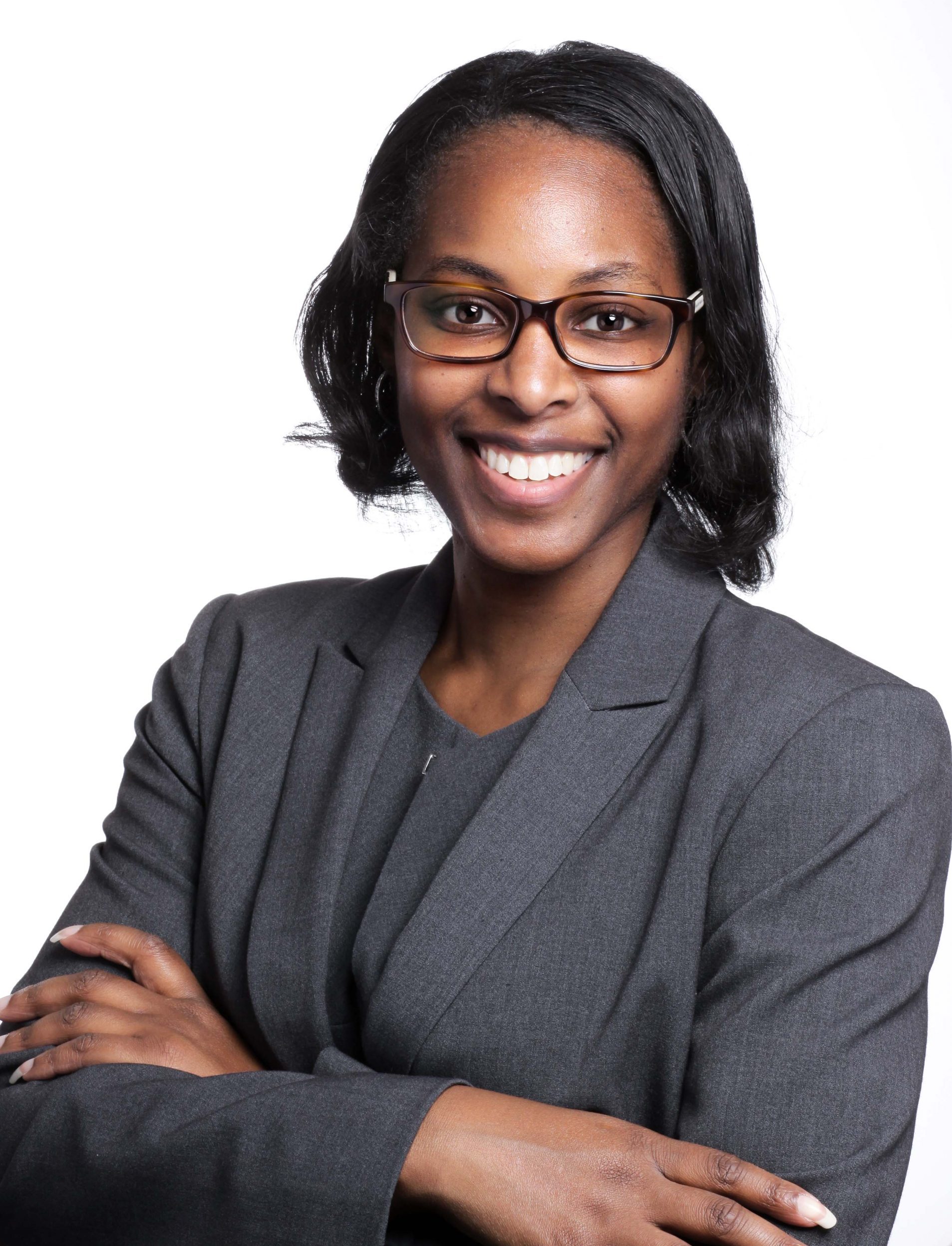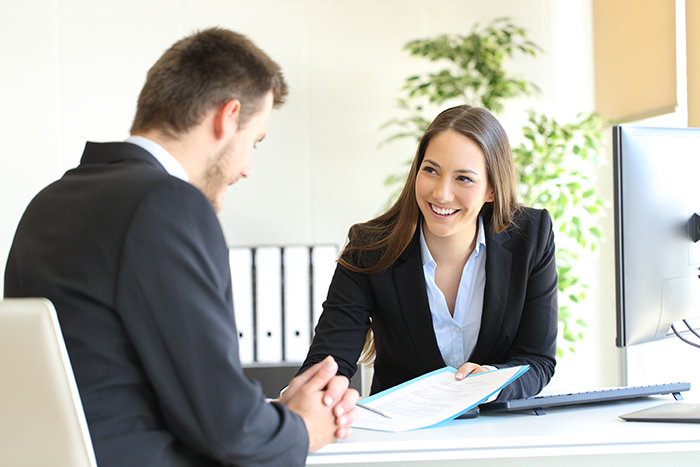 Individual, Small Businesses and Corporations
We provide tax preparation services for the following:
1120 – Corporate Returns
1120S – Small Corporation
1065 – Partnerships
990 – Non-Profits
1040 – Individual Returns
1041 – Trust/Estate Returns
Call to schedule an appointment to get a tax consultation at any time throughout the year.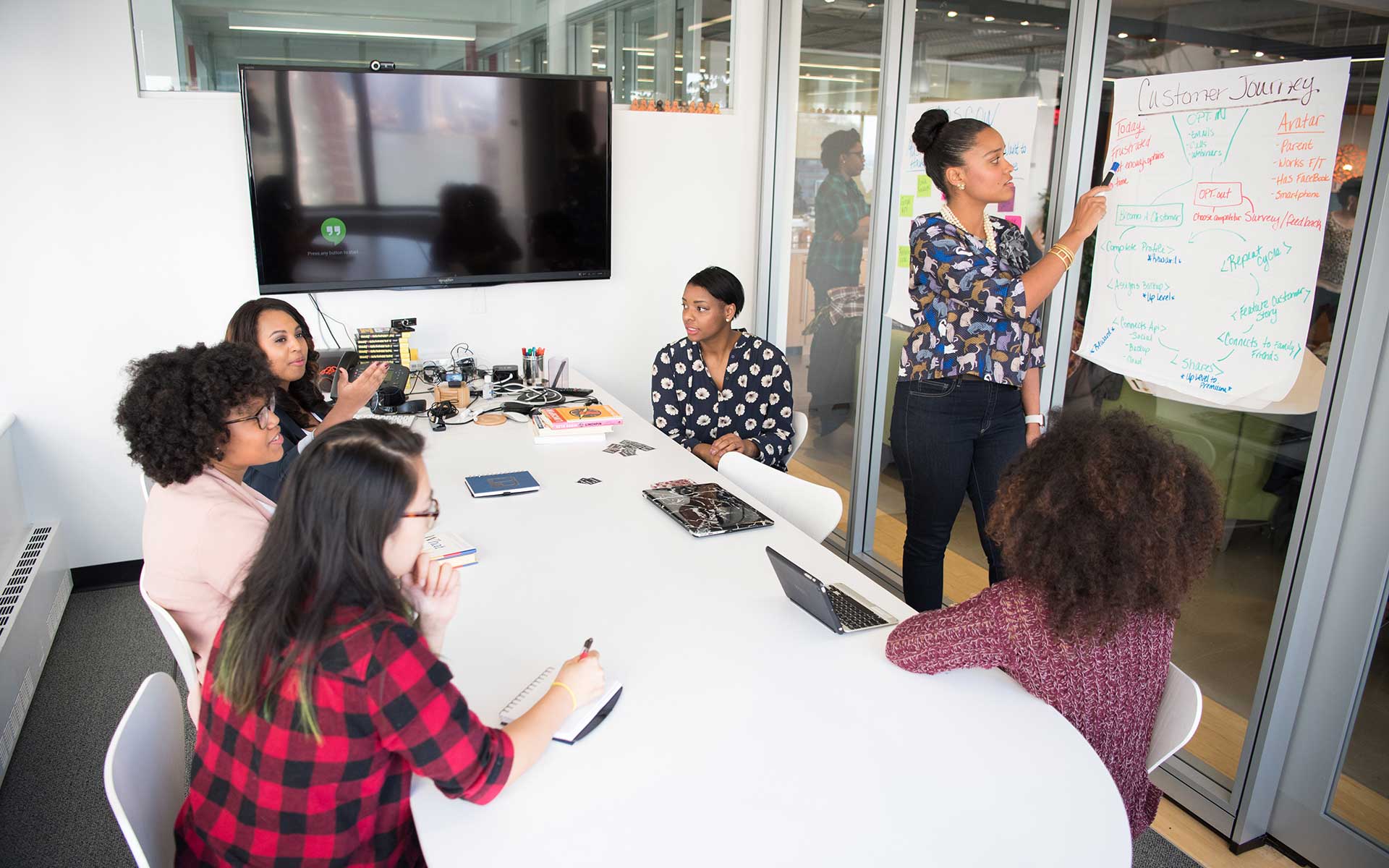 Small Businesses and Corporations
Financial Statement Preparation
Data Entry
Bank Reconciliations
Maintaining the Accounts Receivable, Accounts Payable and General Ledger
Budget vs Actual Analysis
Payroll Services
Setting up Non Profits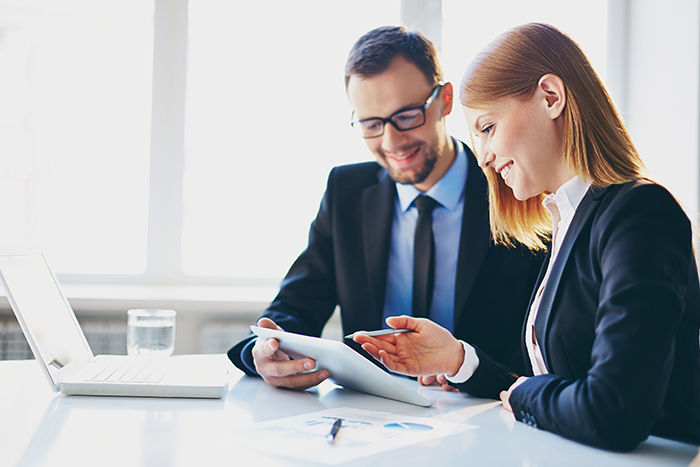 Need an accountant to come in and handle the accounting department for your business so you can focus on the day to day operations and making money?  You can subcontract out for any of our tax and bookkeeping services listed previously.  Schedule your appointment to discuss more in detail.
Meet Nicole
Ms. Nicole Chapman, the face of Chapman Accounting and Tax Services, offers her clients more than 18 years of experience providing tax, accounting and audit services. Nicole works closely with many individuals, business owners, and small to medium-sized businesses. Previous clients served come from a range of industries such as real estate, professional services, for profit and not-for-profit. Nicole has never met a stranger and is a proud graduate of Shaw University where she earned a Bachelor's in Accounting.
In her community, Nicole serves on the board of several Non-Profit Organizations. When not hard at work, Nicole takes part in a number of service projects and enjoys spending time with her family.
GET A CALL BACK
If you need to speak to us about a general query fill in the form below and we will call you back within the same working day.
Travel expenses are the ordinary and necessary expenses of traveling away from h...
It's important for taxpayers to have all their documents and information so they...